Sponsors 2013
Sponsorship keeps Science Hack Day a free and fun event for the community to attend. Science Hack Day is organized by volunteers and wouldn't be possible without sponsors. It's only due to the graciousness of our sponsors that we are all fuelled with food, drink, shelter, and the various technological necessities for our hacking.
PLATINUM SPONSOR: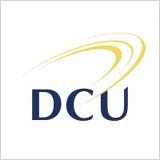 Dublin City University is a young university, situated on an 85 acre campus three miles north of the River Liffey in the city centre and just a 15-minute drive from Dublin airport. With the city just a 10-minute bus drive away, students of DCU have the best of both worlds; the social and cultural benefits of city life, but with the security and vibrancy of a university campus built very much for today.
GOLD SPONSOR:

CarTrawler have a team of 20 Java and AJAX headers (from a company of 120) who have between 10 and 20 years experience each writing high performance, bleeding edge code to become the fastest growing (and now largest) car rental tech company in the world. We are always hungry for great developers who want to learn from and impart their unique wisdom to a really great, and happy development team. Send applications by t email to imbetterthanmost@cartrawler.com
GOLD SPONSOR: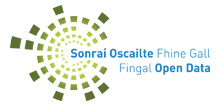 Fingal Open Data is a project of Fingal County Council to release public sector data relating to the Fingal area.  We actively encourage the reuse of the data published on Fingal Open Data at http://data.fingal.ie and would love to see it being put to use during Science Hack Day.  For examples of how the data has been re-used by others see http://data.fingal.ie/Apps/
BRONZE SPONSOR: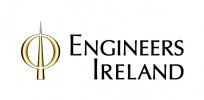 With almost 24,000 members from every discipline of engineering, Engineers Ireland is the voice of the engineering profession in Ireland.